Our mission is to provide American made, all-natural, skin care products for men utilizing the highest quality organic ingredients
NATURAL SKINCARE
WITH POWERFUL
RESULTS
Guys don't have great options when it comes to skincare. So we decided to do something about it!
NO MORE TOXIC INGREDIENTS
The RSVP product line features more than 30 Certified Organic ingredients.
WHAT CUSTOMERS ARE SAYING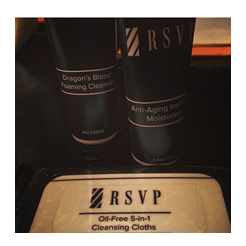 "This is some good stuff! #skincare"



Vernon Davis
NFL Pro Bowl Player

"People always ask me how I keep my skin looking so good. Try out RSVP Skin Care, every product is incredible!"


Jerry Rice
Hall of Fame NFL Player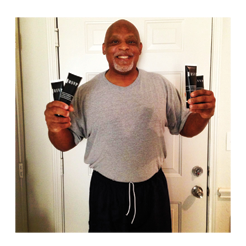 #MLB All-Star Cecil Fielder loves RSVP Skin Care! #baseball #allstar #rsvpmen #skincare #cool #instagood #ig #RSVP

Cecil Fielder
All-Star MLB Baseball Player